DuraFerm® Sheep Concept•Aid® HEAT®
A highly fortified, free-choice vitamin and mineral supplement for sheep specifically designed to help prevent heat stress during temperatures of 70 degrees or above. Especially beneficial to combat the challenges of getting ewes bred in the summer.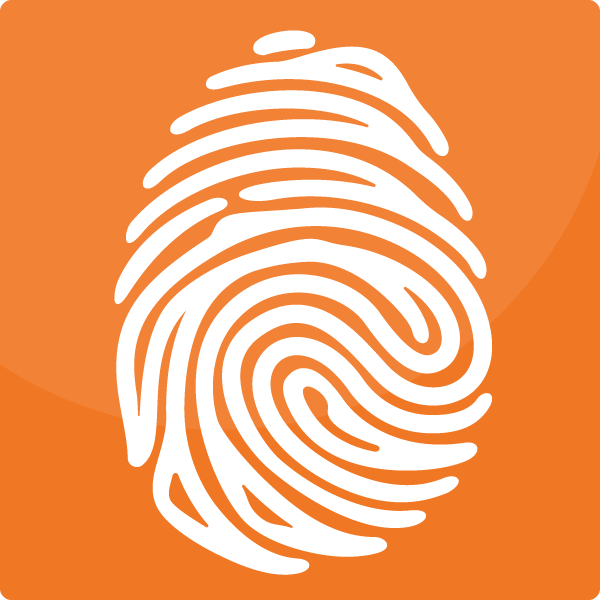 UNIQUE FEATURES
Provides the balanced levels of high quality vitamin and minerals required for growth, breeding and lambing along with natural ingredients to help combat heat stress. Also includes garlic, considered a natural insect deterrent.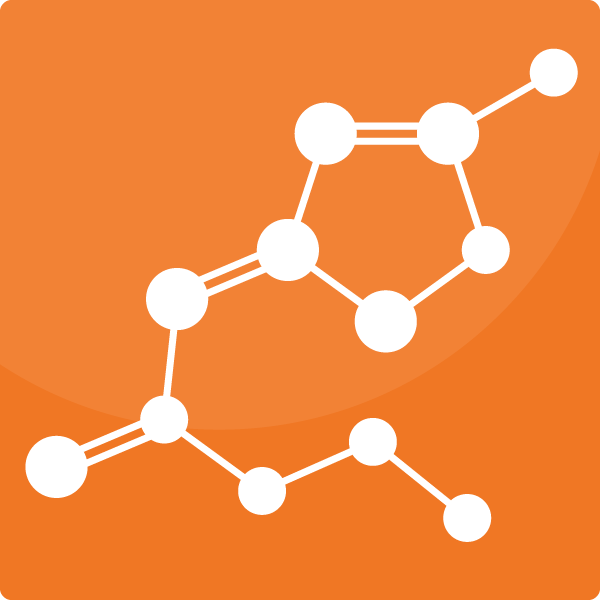 VALUABLE COMPONENTS
Contains organic zinc and manganese, selenium yeast and high levels of vitamin E to support maximum reproduction and health.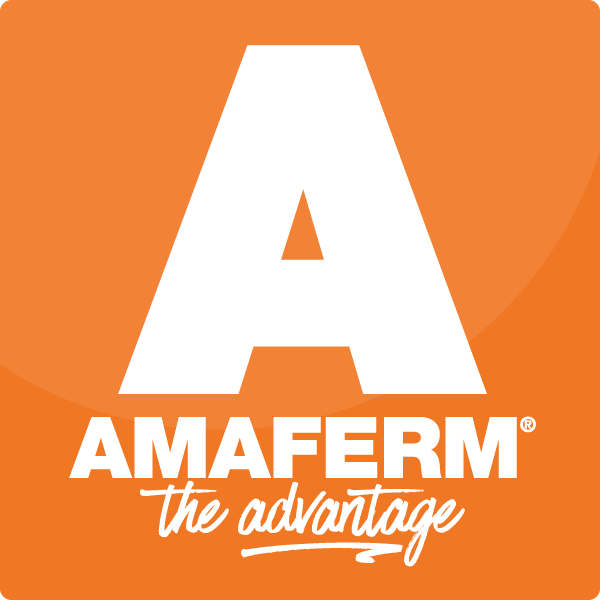 THE AMAFERM® ADVANTAGE
Amaferm® is a precision prebiotic designed to enhance digestibility by amplifying nutrient supply for maximum performance. It is research-proven to increase the energy available to the animal resulting in more milk production as well as the ability to initiate and maintain pregnancy and fertility.
FEEDING DIRECTIONS
Target consumption based on body weight when fed as the sole source of mineral and salt: 20-85 lbs. 0.5 oz. per day 85-150 lbs. 1.0 oz. per day 150 + lbs. 1.5 oz. per day If over-consumption occurs, free choice salt can be provided.


DO NOT FEED TO
---
CAUTIONS
See product tag for ingredient listing