DuraFerm® Sheep Concept•Aid® Protein Tub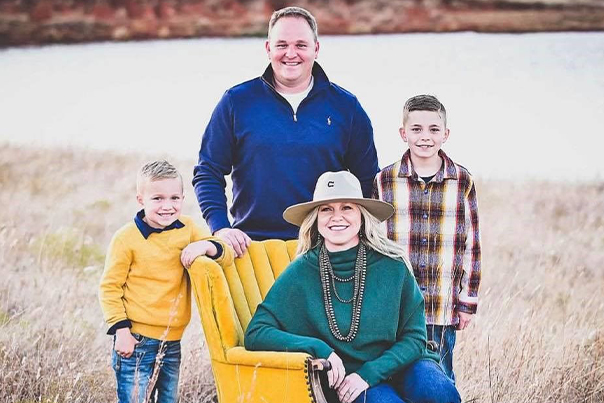 "I am a big believer in the Amaferm®️ advantage, seeing big time results how well our sheep utilize their feed much better. We take our breeding program very seriously. The use of DuraFerm Sheep Concept•Aid Protein Tubs being out with our ewes nearly year-round is important. Since adding these tubs to our program the ewes have had a more steady and consistent appetite along with maintaining good body condition."
-Chad Charmasson • Charmasson Club Lambs • Hennessey, OK
A protein tub with vitamins and minerals for sheep designed to support reproductive success.
KEY BENEFITS
Contains AO-Biotics® Amaferm®, a prebiotic research-proven to enhance digestibility.
Contains the Concept-Aid sheep mineral package in a 16% natural protein tub.
Supports embryo production and conception using organic trace minerals and high levels of vitamin E.
FEEDING DIRECTIONS
Feed to sheep using the following guidelines: 1. Consumption should be approximately 2-6 oz. per head, per day. 2. Provide one 125 lb. tub for every 25-35 head. 3. Provide plenty of good quality forage at all times. 4. Free-choice salt should be provided. 5. Provide a fresh, clean water supply at all times. 6. Consumption can vary with weather and feed conditions. 7. If over-consumed, move block farther from water or loafing area. The above feeding directions are guidelines. Use good management practices adapted to varying conditions.


DO NOT FEED TO
---
CAUTIONS
See product tag for ingredient listing